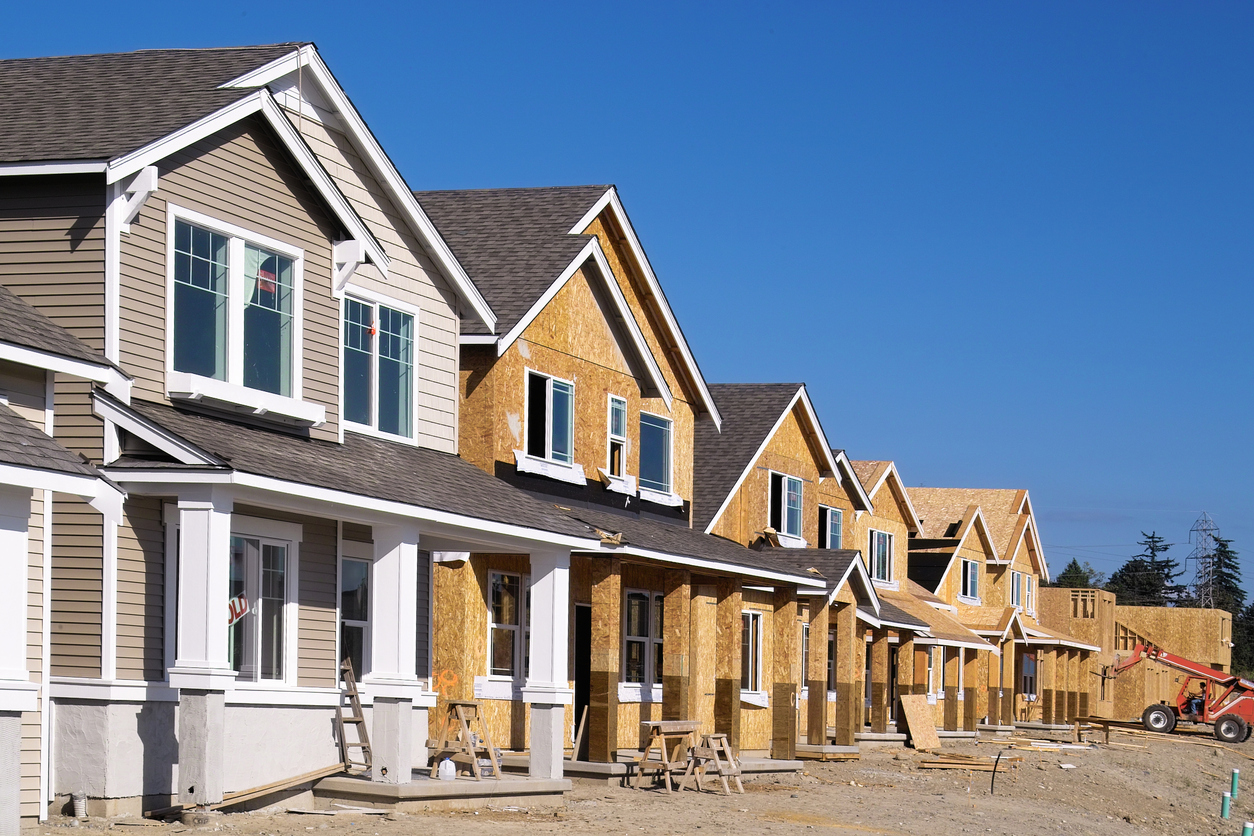 They originally posted on Coldwell Banker Elite.
Thinking about skipping the home inspection in order to save a little money? You could end up costing yourself WAY more in the long run! Here's why we always recommend buyers get a very thorough home inspection done:
Protect Your Investment
Buying a house is probably the single largest investment you'll ever make and throughout the transaction, we'll work to ensure you're getting the best value for your money. A licensed home inspector can help you make sure that your investment is secure and safe.
A professional Home Inspector takes a close look beneath a house's surface, and then prepares a detailed written report for the prospective buyer on things like the condition of the foundation, electrical service, roof, insulation, and other critical structural factors. We know several experienced and trusted Home Inspectors that are familiar with the local area and can help connect you with them when the time comes.
Are They Worth It?
Although costs will vary, you can probably expect to spend $200-500 for an inspection of a single family home. And who pays for it? Well, since the benefit is almost entirely that of the home buyer, it's usually the buyer who pays the cost of the home inspection–particularly in a hot real estate market, where the home sellers have more leverage.
All things considered, it's a small price to pay for the peace of mind it provides, and the negotiating power it can give you–especially if it indicates that there are major repairs required, but you decide to make an offer anyway. With a small fee, home inspectors now offer a "re-inspection" service that allows you to verify whether they correctly repaired any items.
This is great to do during your final walkthrough for your own peace of mind.
When it comes to making your offer to purchase, 
our experienced agents
 can provide you with good advice on how to allow for a home inspection.
Coldwell Banker Richwill Realty
863-225-0575
39865 US Hwy 27, Davenport, FL 33897