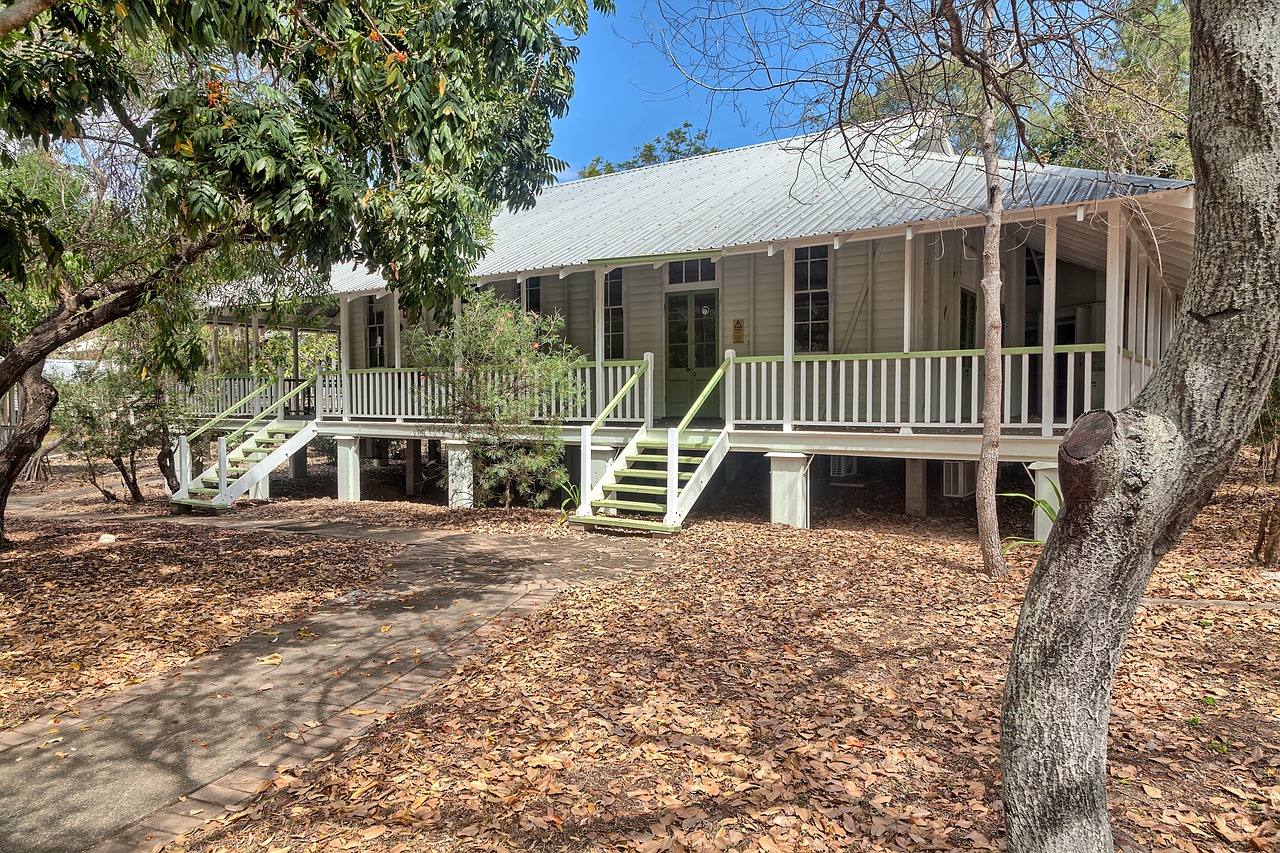 This was originally posted on Coldwell Banker Elite.
Selling a house can be a challenge for anyone. Whether you are familiar with the process or not, each home has its own unique features, layout, and perks which makes each selling experience wildly different from the next. Generally speaking, modernized homes tend to do pretty well in the market because they appeal to many first time or even pre-retirement homebuyers who, in the last few years, have taken up about 60% of the buying market. However, when selling an older home you may face a few more challenges. Luckily, there are a number of tips that you can apply to make your old home appeal to all buyers and ensure that it sells quickly on the market.
1.   Consider Remodeling
Remodeling your house can be a great option for anyone looking to take on one last project before they sell. It will, of course, take some time and likely cost you a lot of money, however, it can give you a huge return on your investment (ROI) in the long run. Whether you are doing a full gut of your home or just looking for a few home improvements projects to take on, this is probably the most straightforward way to modernize your home.
You'll have complete control over how much your home aligns with the current buyer and any modern home trends. You can adjust things like the layout, accents, even the square footage to fit the ideal buyer. However, you'll have to leave time and money for the hidden costs of remodeling your home. These can include:
Asbestos Testing: Whenever renovating or opening up walls in an old home, you should always make asbestos testing a priority. Not only will this ensure the safety of any potential homebuyers but it will help prevent you or anyone around you from developing any asbestos-related cancers or illnesses. These can be life threatening down the line so it's important to take precautions now.
Bringing Your House "Up to Code": Many older homes were built during times when there were little to no building codes and regulations. However, since then, several government-mandated codes have been developed to ensure the safety of homeowners. So, as you make changes to update your homes, you'll also have to bring it up to code which can add thousands of dollars to your list of expenses.
Structural Issues: Older homes were not always built by top-of-the-line contractors so as you become aware of any unsafe conditions, you will need to fix them for the safety of potential buyers. This can include a broken or sinking foundation, a weak beam, or a DIY electrical system.
Each of these costs are required for legal and/or safety reasons so it would be in your best interest to plan for them ahead of time so you're not facing any unexpected financial issues before selling.
2.   Offer Renovation Options
If you are not interested in carrying out a full renovation before selling your house, another great tip would be to give your prospective buyers the option to do so themselves. As a seller, you can buy some simple blueprints or renovation plans for your home and present them to potential buyers to showcase their options for growth. You can even offer up any options for expansions/additions to the home; however, this will have to come with a little more research into permit requirements needed to build onto what already exists. Luckily, whether it's a renovation or expansion, some first time buyers may be interested in putting in the work to make this house perfect for them.
This tactic is especially great to try if your house is located in a prime area. If you are surrounded by a great school system or popular tourist attractions, some buyers may not be willing to give up on the amenities around them and will be more likely to consider renovating your home as is.
While this is certainly an underrated option when it comes to selling, it is certainly a plus for any buyers looking to grow. They'll be able to see first-hand the potential of the space and make their decision from there.
3.   Try Virtual Staging
Similarly, virtual staging is a cost-effective way for sellers to showcase the potential of their home without getting rid of its character. Many older homes still hold on to Mid-century, Victorian, or even Colonial styles that are a rarity in many markets. So it may actually be wise to maintain those styles to appeal to particular buyers.
However, as a buyer, it can be difficult to imagine how your modern style furniture will fit into an older home. Luckily, with virtual staging we see great eclectic mixes of styles that can appeal to the masses.
Depending on the type of buyer you are planning to target, you may use virtual staging as your only fully-furnished viewing option or you may purchase very niche virtual photos in addition to a more traditional, in-person staging setup. Whatever your choice, staging is a great way to take out your own personal taste and tailor the home to the style of your buyers.
4.   Modernize
If the above tips still don't seem like feasible options for you, you can always make small but effective changes to your home and give it more of a modern appearance.
Lighting plays an important role in the overall feel of a home. Many homes are filled with outdated lighting fixtures or bulbs that cast a yellow or orange tone across the entire house. However, with a simple update to the lighting, you can bring in a more fresh and clean look to your home.
Replacing small fixtures and accents within the home can be incredibly effective as well. For example, baseboards, furniture hardware, and outlet covers often reflect the design styles that were trending when the home was built. However, by modernizing these small features, you can give the home a more elevated look while still maintaining the character of the home.
Lastly, never underestimate the power of a fresh coat of paint. Colors can have a huge, subconscious effect on a buyer and can portray a feeling that they may or may not be looking for. So to make sure that the home appeals to your ideal buyer, be intentional with your color choices and do some research around the theory of color and the impact it can have in a home.
Selling Old Homes
Each of these tips are effective in selling an older home in such a young market. While some require a lot more work than others, they each can bring you a large profit once you put your home up for sale. But always remember, the greater the risk, the greater the potential for a high return. So, don't be afraid to invest where you feel it's needed. In any case, selling a home can be done and we hope that each of these tips will help ease the process for you and your buyer.
Coldwell Banker Richwill Realty
863-225-0575
39865 US Hwy 27, Davenport, FL 33897
richwillrealty.com