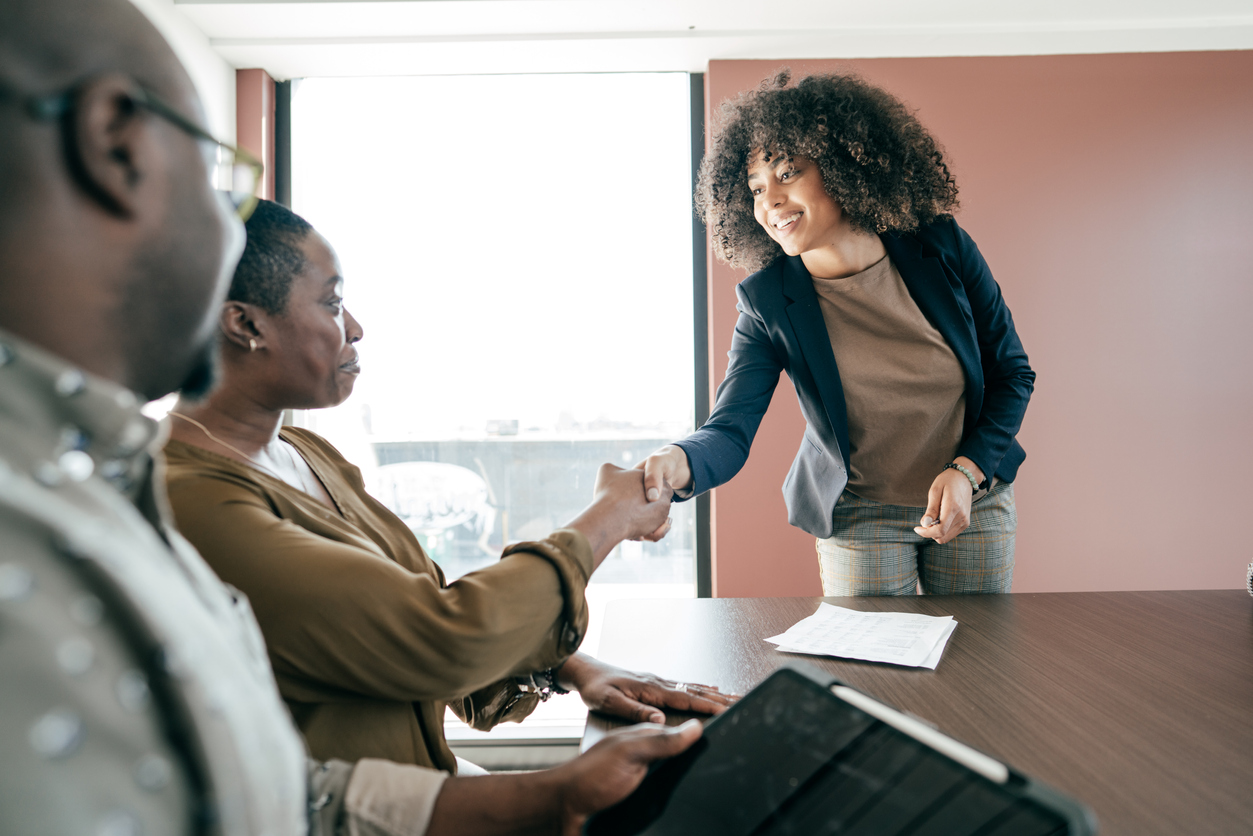 This was originally posted on Coldwell Banker Elite.
In 2023, everyone seeks to diversify their investment strategies and portfolios actively. You can take charge of your financial future by making a major decision: investing in commercial real estate. As a first-time investor, you may find the process daunting, considering the numerous variables and risk factors involved. However, asking the right questions empowers you to choose a property that best aligns with your needs and goals.
Before Investing in Commercial Real Estate…
Before you embark on your commercial real estate investment journey, take the initiative to evaluate your intentions and desires. These questions will not only narrow down your search and determine the suitable budget range but also provide clarity for your long-term investment vision.
1. How Comfortable Are You With Risk?
As you decide where and what type of property to invest in, remember that this simple question holds immense importance. If you're open to embracing a certain level of risk, you might find comfort in investing in a promising "up and coming" area. On the other hand, if you prefer a safer approach, focus your search on established areas. Risk-averse investors prefer "turn-key" properties, while those seeking potential gains may find value in "fixer-upper" properties.
2. Are You Looking for a Property to Increase Cash-Flow, or to Appreciate in the Long Term?
Essentially, are you hoping to rent out the property regularly to increase your total money coming in each month, or are you hoping to acquire a property now and resell it at a higher cost later? Each is a valid strategy to make the most of a commercial investment, but it's important to understand which approach you'll be taking so that your choice of property is in alignment.
3. What Value do I Bring to the Table as a Commercial Investor?
To succeed in commercial real estate, know your strengths and how they align with building a business around your investment properties. Maybe you can purchase properties in cash, allowing for greater negotiating power and better profit margins. Highly connected individuals can fill a space quickly once obtained. Perhaps you can move quickly through the commercial real estate process and make sound, snap decisions.
Before entering an investment property, understand your strengths and advantages. This extra consideration supports your success as a commercial investor.
Getting Started with Commercial Real Estate Investing
Therefore, use these questions to gauge your commercial real estate business. Revisit them periodically to adapt to market and financial changes and stay aligned with your goals. Be proactive in adjusting to market dynamics and aligning your approach for continued success.
Thus, the best way to determine the right commercial real estate approach and ensure your investment is the best one for you is to work with a team that knows the commercial real estate market in your area inside and out. If you're interested in commercial real estate investing in Florida, contact our team at Coldwell Banker Richwill Realty to discuss and strategize for your future commercial property investing. With many years in the local commercial real estate space under our belt, our real estate professionals can take your goals and match them with the ideal investment strategy in the area. Reach out today !
Coldwell Banker Richwill Realty
863-225-0575
39865 US Hwy 27, Davenport, FL 33897